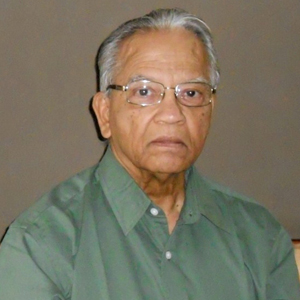 RADIOLOGY
DR D CHANDRASEKHAR
Director
Qualified in Radio diagnosis and Radiotherapy from the Barnard Institute of Radiology, Chennai, the Department of Radiology has grown under his expertise since 1966.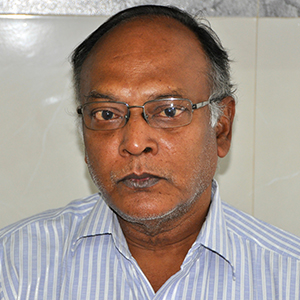 ULTRASOUND
DR S B UDAYAKUMAR
Consultant Radiologist
Further to qualifying in Radiology from the Barnard Institute, Chennai, he worked in Saudi Arabia for over twelve years. A Sonologist with over twenty years experience, he heads the Department of Ultrasound.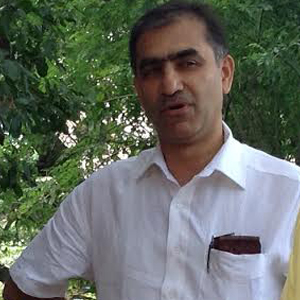 ONCOLOGY
DR. SANJAY CHANDRASEKHAR
Consultant Radiation Oncologist
Qualified with a Masters Degree in Radiation Oncology from Madras Medical College, Chennai, he has been an essential part of our Centre for over twenty five years. Dr Sanjay had his early training in the United Kingdom, and thereafter specialised in CyberKnife® from California, USA.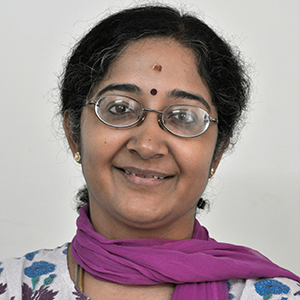 GENERAL MEDICINE
DR SUDHA BALASUBRAMANIAN
Consultant Physician
Diplomate of the National Board (General Medicine), Dr Sudha, started her career at H.M Hospital and Osler Diagnostics, Chennai. She has established herself at our Centre since 2007.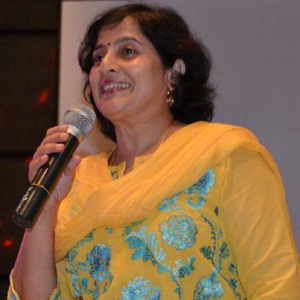 WOMEN'S HEALTH
DR SHANTHI SANJAY
Consultant Gynaecologist
Dr Shanthi is a Fellow of the Royal Society of Obstetricians and Gynaecologists. She is a core player in our Women's Health Check up program.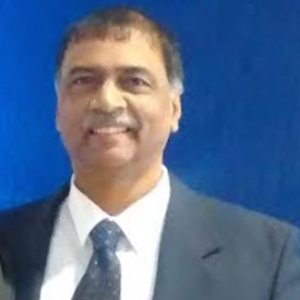 ENDOSCOPY & GASTRO ENTEROLOGY
DR MANI VEERARAGHAVAN
Consultant
Specialized in Endoscopy and Endosurgery from the University of Kiel, Germany, Dr Mani has over thirty years experience in diagnostic Endoscopy, Laparoscopy and related therapeutic Endosurgical procedures.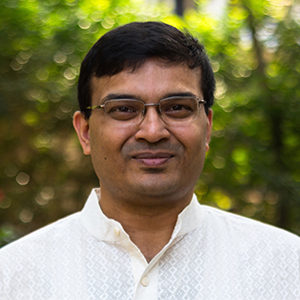 ORTHOPAEDICS
DR VIJAY SRIRAM
Consultant
Qualified in Orthopaedic Surgery from KMC, Manipal, Dr Vijay is a senior surgical consultant at Kanchi Kamakoti Child's Trust Hospital.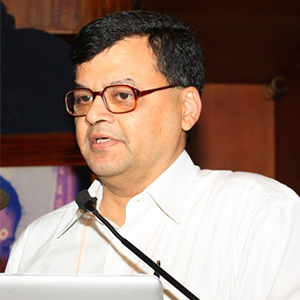 PAEDIATRIC NEUROSURGERY
DR B.CHIDAMBARAM
Consultant
President and Founder Member of the Indian Society for Paediatric Neurosurgery, Dr. Chidambaram is a practicing consultant at our Centre.
OPHTHALMOLOGIST AND VITREO RETINAL SURGEON
DR .P.JANAKIRAMAN
Consultant
Having had his early training in Melbourne, Australia, Dr Janakiraman has been a senior Consultant at Vijaya Hospital, Chennai, for over thirty years, His special interest is in cataract, glaucoma, retinal and refractive surgery. He is a practising consultant at our centre.
PAEDIATRICS
DR. LALITHA JANAKIRAMAN
Consultant
MD in Paediatrics from KMC, Manipal, Dr. Lalitha is a senior consultant at Kanchi Kamakoti Child's Trust Hospital. She has evening consultations at our Centre.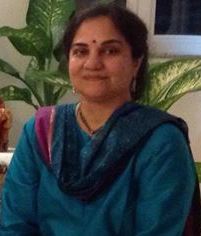 MANAGEMENT
DEEPA VEERARAGHAVAN
Managing Director
Graduate in Science from Stella Maris College and trained in Diagnostic Ultrasound and Imaging at Sacred Heart Hospital, Melbourne, she was instrumental in setting up and running the Department of Ultrasound at Dr K. R. Doraiswami Memorial Radiological Centre in as early as 1982. She has ably settled into the role of chief administrator of this Centre.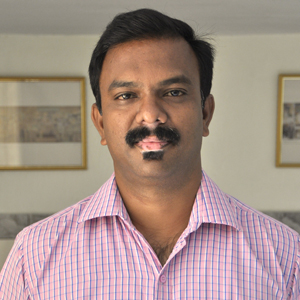 PHYSIOTHERAPY
DR. JOSHUA KIRUBAKARAN
Consultant Physiotherapist
Graduate from Saveetha University, he started his career at MIOT Hospital and CSI Kalyani Hospital, Chennai. Joshua is an experienced and dynamic therapist known for his humane approach. He has a special interest in fitness and geriatric care.
OUR STAFF
We have a wonderful team who are charming, courteous and known to provide a very personal touch. Time is of utmost importance to them and it is their constant endeavour to make a visit to the Centre, a memorably enjoyable one. One can trust that appointments will be handled quickly and that there will be kindness and compassion every step of the way.